Green Consumerism
Published on December 14th, 2011 | by Lynn Fang
1
The Handmade and Upcycled Christmas Gift Guide 2012
This Christmas, instead of giving brand-new, store-bought gifts, consider buying handmade and upcycled crafts. You'll be reducing landfill waste and supporting independent artists at the same time! Here's a list of 20 beautiful handmade and upcycled Christmas gift ideas from Artfire and Etsy.
Candyland Cupcake Lollipop and Gumballs Necklace
Chunky Green Paper Bead Necklace
IBC Cream Soda Tumblers Drinking Glasses
Braided Area Rug from Upcycled Cotton
Upcycled Green Sweater Rose Pillow Cover
Patron glass multipurpose bowl
Jar Lantern Light Yellow Wedding/Home Decor
Cerulean Blue Recycled Fabric/Wallcovering Earrings
Images used with permission from artists
MAKE SOLAR WORK FOR YOU!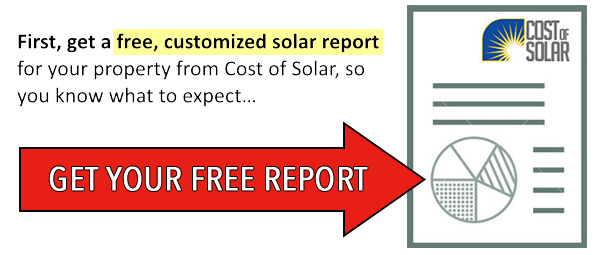 Next, use your Solar Report to get the best quote!