Garden and Yard Care
Published on March 4th, 2013 | by Andrea Bertoli
0
Get Your Compost On!
Though some yards and balconies might be covered in snow at this moment, it's still a great time to think about composting! Composting uses food scraps, manure, leaves, yard trimmings and more to create a nourishing and important addition to your yard or garden. There are so many ways to compost: worms, black soldier flies, bokashi, and more (you can even do it if you live in an apartment!); but at its most basic, compost can be a pile of yard scraps in the corner of your yard that eventually decomposes and creates new soil. This handy infographic gives the very basics of composting in your yard- or in a bucket on your balcony!
MAKE SOLAR WORK FOR YOU!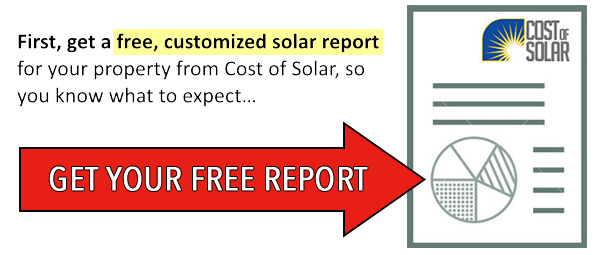 Next, use your Solar Report to get the best quote!