Children
Published on October 21st, 2011 | by Lynn Fang
0
Eek-O-Friendly Halloween Ideas
Green your Halloween this year by incorporating a few eco-friendly practices. They'll be great conversation starters too! In this eek-o-friendly, guide, we'll go through Upcycled DIY decor, post-pumpkin responsibilities, zero waste tips, and deliciously spooky vegan Halloween treats.
Upcycled DIY Halloween Decor
Here are 5 eco-friendly Halloween decorations you can make at home. They are reusable and do not involve buying cheap plastic materials.
Trick or Treat Bags from Paper Grocery Bags
Halloween Tombstone from Scrap Wood
[Images used with permission by Filth Wizardry, Daily Danny, Jennie Lyon, Karen Lee]
Next >>

MAKE SOLAR WORK FOR YOU!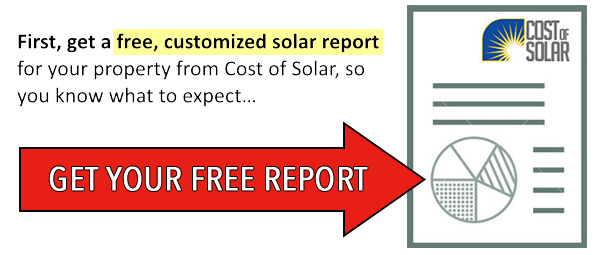 Next, use your Solar Report to get the best quote!