DIY (do-it-yourself) Projects
Published on March 25th, 2013 | by The Green Divas
1
More Great Ideas for Having a Low-Stress Organic Garden
Here's a little update on my seed-starting post from last week. Spooky the cat is guarding the very happy little lettuce sprouts as of 3.23.13.
More great ideas for having an easy, sustainable, organic garden
We had the opportunity to speak to Kristee Rosendahl, the force behind the BRILLIANT gardening app, SmartGardener on the radio show last week. (unfortunately, we were unable to record – sorry – but we will definitely have her back during the summer) I met her before she formally launched the app and I'm so thrilled it is now fully available! There is so much more to this app now, we were all salivating, because it is SUCH a perfect gardening tool for a green diva (or a green dude!).
It started with sustainable, organic, non-GMO seeds . . . 
My recent post about making seedling pots out of upcycled newspaper and toilet paper rollsand giving those seeds a good start
Get Creative with UpCycling Ideas for the Garden . . . 
Green Diva Mizar's post on some wonderful creative DIY upcycling projects for the garden and a step-by-step tutorial on how to make garden markers out of cat food tin lids and wire hangers (and of course other fun adornments!)
MAKE SOLAR WORK FOR YOU!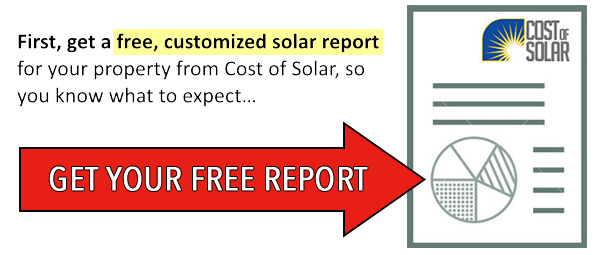 Next, use your Solar Report to get the best quote!