Alcohol
Published on October 26th, 2011 | by Lynn Fang
1
5 Biodynamic Wines To Celebrate With
Why Biodynamic?
Biodynamic goes beyond organic, viewing the entire vineyard as a self-sustaining, living system. All life – microbes, insects, plants, weeds – have a role to play in growing delicious grapes. The method was originally developed by the Austrian philosopher Rudolf Steiner in the early 1900s. Biodynamic winemakers likely make and use their own compost, and often mix in celestial and spiritual practices to inform their farming methods.
This fall, cozy up to a glass of biodynamic wine and feel your spirit soar knowing the holistic intimacy imbued in this drink.
Next >>
MAKE SOLAR WORK FOR YOU!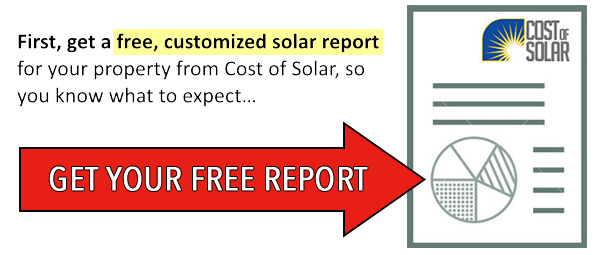 Next, use your Solar Report to get the best quote!