Green Lifestyle
Published on February 17th, 2014 | by Andrea Bertoli
10
Sustainable Living: Make your Home Eco-Friendly (An Infographic)
There are dozens of ways to enjoy sustainable living: making your home more energy efficient, cutting out toxins in your body care products and making changes into your daily life that depend less on fossil fuels and more on natural sources. This lovely infographic helps you find some solutions for your eco-friendly home. Infographic courtesy of EcoSmart Fire.

MAKE SOLAR WORK FOR YOU!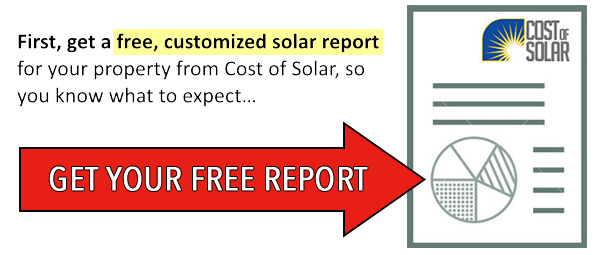 Next, use your Solar Report to get the best quote!