Activism
Published on February 13th, 2013 | by Andrea Bertoli
0
What the FRACK? A great video introduction to Fracking!
This awesome little video comes to us from the good people at Earthjustice. Fracking: Things Find a Way, looks at the ways that fracking damages ground water, diminishes air quality, and affects communities in the surrounding areas. Companies are fracking in more areas everyday, and companies are not forthright about which chemicals exactly they are using. And of course, they don't take the blame for any of the cancer, groundwater contamination, or sickness that might occur in areas where fracking is taking place. This video is a few years old, but still totally relevant and encourages us all to be active participants in saving our clean water and air! For more information, check out Earthjustice- Fracking.
MAKE SOLAR WORK FOR YOU!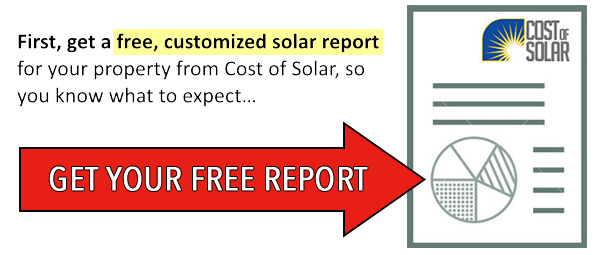 Next, use your Solar Report to get the best quote!